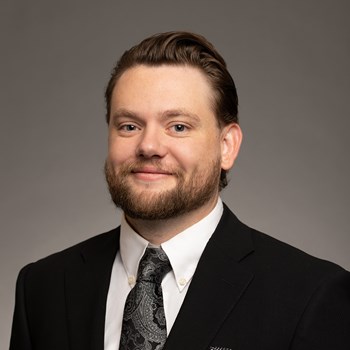 Specialties
MH & RV Park Investments
Scope of Service Experience
Andrew Warner is an Associate in NAI Horizon's Manufactured Housing & RV Park Investments Group teaming with his father, Senior Vice President Russ Warner.
Background & Experience
Named 2017 Associate of the Year, Andrew is not one to rest on his laurels. He is a valued member of the team that has closed more than $80 million in mobile home park and RV park investment sales. Andrew joined NAI Horizon in 2013 and had several years of sales experience prior to completion of his college education.
Education
Andrew graduated from Arizona State University in 2013. He earned a Bachelor of Arts degree in International Business/International Studies.