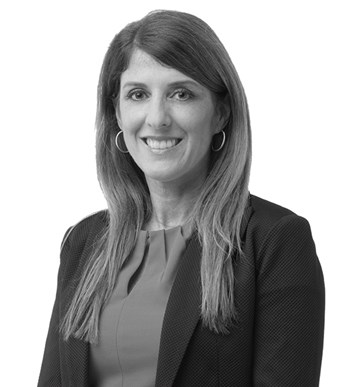 Scope of Experience
Associate Lori Kahn specializes in the Healthcare and Senior Housing asset class, providing buyers, sellers, and investors with brokerage and advisory services in Arizona and the Southwestern markets. This asset class includes Assisted Living, Skilled Nursing Facilities, Independent Living, and Continuing Care Retirement Communities. In addition, Lori helps commercial real estate clients find retail and office space optimally suited to their needs.
Background & Experience
Lori has more than 20 years of experience in e-commerce, marketing, business development, and operations in addition to 5 years in commercial real estate and investments.
Lori ran her own business consulting practice, utilizing her proven track record of driving revenue and negotiating significant cost reductions to streamline operations and grow her clients' sales and earnings. She has also rapidly grown several top brands while in C-level roles simultaneously maintaining attractive ROI numbers.
Education
Lori is a native of New York City and was raised in New Jersey. She holds an MBA from the prestigious INSEAD Business School in France and Singapore, where she studied marketing and entrepreneurship. She also holds a Bachelor of Science degree in industrial engineering from Rutgers University in New Jersey.