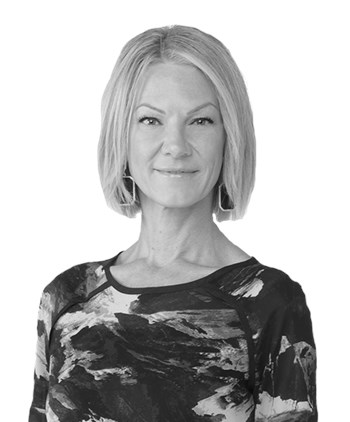 Specialties
Tenant Rep
Scope of Service Experience
Jennifer Loehnert is an Associate at NAI Horizon with expertise in tenant representative in retail and industrial. She has held an Arizona brokerage license for 13[JL1] years. Her focus has been primarily on tenant rep, working as a generalist with clients in office, retail and industrial.
Background & Experience
Jennifer also possesses years of experience in property management, project management and investments. She previously worked as a project manager for a small LLC in North Dakota. The company focused on remodels and rentals. Her previous experience as a residential project manager and her interior design acumen have provided her with construction and space planning insight. Jennifer most recently worked at Arizona Brokerage Company in both residential and commercial.
Education
Jennifer earned her undergraduate degree in real estate from the University of North Dakota.
Professional Associations & Designations
Jennifer is involved with BNI Arizona, National Association of Realtors (NAR) and Arizona Association of Realtors (AAR).
Raised in an Air Force family, Jennifer lived in Montana, North Dakota, California and Florida. Her philanthropy includes working with various non-profits on fund-raising and outreach programs