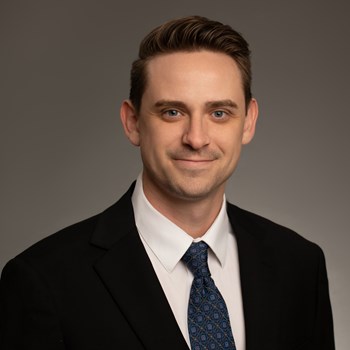 Specialties
Multifamily
Scope of Experience
Neil Davis is the newest member of the NAI Horizon's Tucson Branch, Lanne/Chapman Multifamily team. Neil's primary focus is on multifamily properties from duplexes to 150 units communities.
Background & Experience
Neil's previous work experience included working for a small firm in the career services industry. Neil prides himself on his superior customer service skills and sales techniques that he learned while managing a user base of 800 plus clients.
Education
University of Arizona, Eller College of Management, Bachelor of Science, Marketing
State of Arizona, Licensed Salesperson
Transaction History
Las Cruces, NM Portfolio Sale - $6.25M – 7 Buildings – 123 Units
2400 S Espina St -- 28 Units
1145 Monte Vista Ave -- 24 Units
1155 Montana Ave -- 19 Units
1301 S Espina St -- 14 Units
1410 Chaparro St -- 14 Units
810 Foster Rd -- 14 Units
1002 Foster Blvd -- 10 Units
8th Avenue Lofts - $2.2M - 14 units
1312 S Sahuara Apartments - $1.9M - 24 units
105 E 2nd St Apartments - $520,000 - 5 units
Baker 4-Plex - $320,000 - 4 units

Craycroft Group Home - $225,000 - 7 beds

Casitas Del Sol Apartments - $690,000 - 20 units
Single Family Rental Portfolio - $795,000 - 5 houses