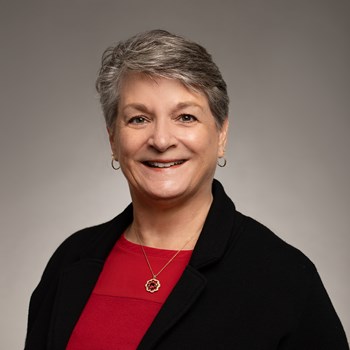 Scope of Service Experience
Joan Krueger is an Associate at NAI Horizon. Her focus is office, retail, light industrial, and land in the vibrant Southeast Valley. She possesses a wealth of experience working in local government after spending four years on the Gilbert Town Council including a year as Vice Mayor; and six years with the Gilbert Planning Commission.
Background & Experience
Joan joined NAI Horizon after four years at Bliss Realty and Investments. Prior to that she worked at JHA Properties and RE/MAX Commercial. For more than 30 years Krueger worked in the tech sector in international business development.
Education
A native of Wisconsin, Joan earned a Bachelor of Arts in English from Arizona State University. She also attended the University of Wisconsin-Eau Claire.
Professional Associations & Designations
A resident of Gilbert, Arizona, Joan is a member of the Gilbert Sister Cities Board of Directors; former member, Fresh Start Women's Resource Center EV/Positive Paths Board of Directors; and member, Central Arizona CCIM Chapter.