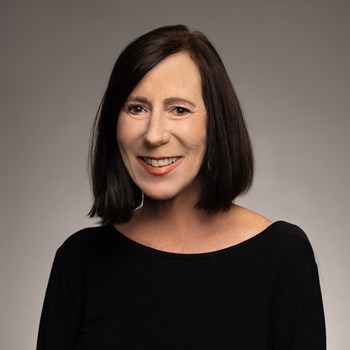 Specialties
Property Management
Scope of Experience
Joni Crandell is a Property Management Assistant at NAI Horizon assisting in the daily management of commercial retail, industrial, and office properties. She is responsible for initiating and dispatching work order requests to building engineers and following up on those requests with tenants. She works with the NAI Horizon accounting team, maintaining lease data and tenant relations. Her responsibilities include all lease administration functions including rent collection and managing property payables. Joni ensures adherence to industry standards and assists in ensuring all properties are well maintained within the budget parameters.
Background & Experience
Joni served as an Assistant Vice President, Credit Risk Officer with Bank of America. Joni possesses 16 years of banking and credit-lending experience. She also has contracting experience in property management, commercial construction, small business, and residential real estate, providing administrative, project management, and accounting support.