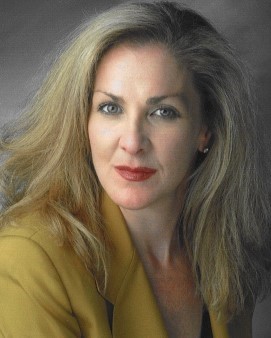 Specialties
Retail
Scope of Experience
Tenant Representation Assignments & Specialty Services.
Exclusive Representation ROSS Dress for Less, Inc. Southern Arizona
Roll out of DD'sDiscounts in Southern Arizona
Retail portfolio review and disposition
Retail market analysis, including the assessment of supply and demand dynamics
Landlord Representation Assignments & Specialty Services
Dove Mountain Centre Development from Ground Up
Shops at Oro Vista from Ground Up
Redevelopment of Entrada De Oro Shopping Center
Leasing for Ground up The Corner at Oracle Wetmore
AZ Pavilions 2nd Phase
Development conceptualization and positioning planning and design reviews
Background & Experience
Jayme started her real estate career in September of 2002 at CB Richard Ellis till 2003 where she joined Bourn Partners, Inc. for eight years returning to CBRE from 2010 - 2015 when she joined NAI Horizon. Jayme has represented both landlords and tenants in multiple notable assignments including ground up development & leasing , exclusive representation of ROSS Dress for Less, Inc. and roll out of dd's discounts for all of Southern Arizona. Prior to entering the real estate field, Jayme worked in her family's business of commercial printing and folding carton manufacturing for over fifteen years. During her tenure at Fabe Litho Ltd. Jayme was involved in every aspect of the business from the production, sales, administrative and ultimately was the president of the company managing over eighty employees and overseeing a company that generated $10,000,000 in revenue.
Education
University of Arizona, 1982-86; 3 years in the Business Administration program
Completed 2 years of University of Shopping Centers held at Wharton School of the University of Pennsylvania
Strategic Clients
Ross Dress for Less, Inc
Mussman Brothers Restaurant Group
Beztak Properties
St. Phillips Plaza
National Retail Properties
DDR
AZ Pavilions West