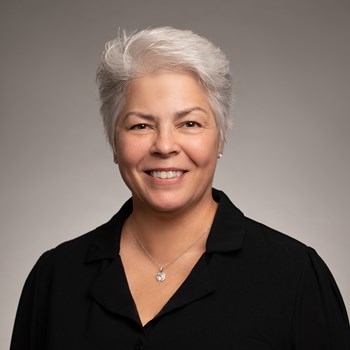 Specialties
Property Management/Accounting
Scope of Experience
Provide a wide array of property accounting and treasury management support for Property Management.
Background & Experience
With over 25 years experience in accounting, assists Property Management with the Financial Administration and Accounting Services for managed properties. In addition to commercial real estate, has a background in construction & retail accounting. As a trained Administrator in Yardi Voyager Property Management software provides technical support within the Property Management department.