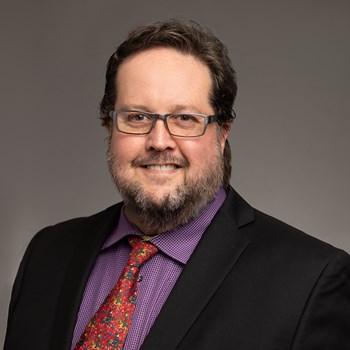 Specialties
Business Brokerage, Industrial, Retail
Scope of Experience
Mike Gaida is a First Vice President with NAI Horizon. His primary areas of responsibility include business brokerage and retail and industrial leasing and brokerage. Past businesses sold have been in the industrial, manufacturing, commercial development, restaurant, and services industries. He represents sellers whose businesses are between $250,000 and $10 million in gross sales.
Background & Experience
Mike joined NAI Horizon in March 2017. He previously was at SVN Desert Commercial, where his duties included business brokerage, industrial, and retail leasing. He has nearly 20 years of Brokering the sale of closely-held medium sized business in Healthcare, Manufacturing and Transportation within Arizona. He has worked within national commercial real estate firms since 2008 giving him a unique ability to value both business and real estate transactions. Michael lived in New York City and focused on private equity and venture capital firms to assist with their human capital needs within their portfolio companies. He is responsible for expanding the assisted living practice within NAI Horizon in the Southwest. Combining talents with our national assisted living group provides private equity, institutional and private Sellers and Buyers incomparable access from coast to coast.
Prior to 2002, Michael specialized in executive recruitment at the senior management level. In New York City, he worked with PE and VC firms to help with their executive searches nationwide. He lived through the dot.com boom and bust in NYC and specialized in sales, technology and operational executives for privately held companies. Completed retained searches included CEO Xerox Information Systems Group, CEO of Americas ZoomON Data, COO/IT Strategist Chicago Mercantile Exchange, EVP COO Register.com, VP Sales Carey International amongst many other successfully retained searches.
Michael's specialties include: mergers and acquisitions, private equity and venture capital contacts and strategic development of senior management teams within early stage and venture backed companies. Experienced in Health Care, Industrial and Retail sectors of business and commercial real estate sales.
Education
Mike graduated from Ottawa University, where he earned Bachelor of Arts degrees in business and psychology.
Professional Associations & Designations
Mike is active in industry groups including Valley Partnership, NAIOP Arizona, and ULI Arizona.